Barlow Tyrie Ascot Teak Highbacked Reclining Chair - $1,289.00

This chair reclines to four positions. The Ascot is a traditional design of folding furniture. High curved backs and contoured seats are characteristic of this collection and are perfect for dining or just relaxing. The Ascot Highbacked Recliner is an extremely comfortable chair. Finely crafted of solid teakwood. The chair's gently curving seat and back are ideally designed to support the body. The Ascot Highbacked Recliner can be adjusted to four positions, from fully upright to semi-reclining by simply lifting the arm while seated. This chair is made using only superior materials such as solid marine quality brass, stainless steel and the highest grade of teakwood. This handy chair folds flat for easy transport and storage. Original designs such as the Ascot Highbacked Recliner are manufactured using specialist construction knowledge ensuring many years of service in an outdoor environment.
Brisa Vanilla - Weather-Resistant Double Classic Hammock - $89.90

The stress-free choice for easy, breezy backyard relaxation. From vibrant and colorful to neutral and elegantāthereās a perfect Brisa for every home.Quite possibly the best backyard hammock ever made, the Brisa Weather-Resistant Hammock is the perfect addition to any patio, garden or pool deck. A traditional hammock with a modern design, it features improved weight distribution for ultimate comfort and relaxation. Tearproof and resistant to mold-, mildew- and UV-damage, itās as durable as it is comfortable and can be left outdoors for care-free relaxation. Available in both Double and King size, and in a variety of colors ranging from bright and vibrant to neutral and timeless, youāre sure to find the Brisa thatās perfect for you!Classic Hammock There's a good reason why millions of people across the world sleep in this kind of hammock every night. Classic hammocks provide unparalleled comfort and a feeling of total weightlessness. Explore our collection of organic cotton and weather-resistant, fade-proof hammocks to find the one that's perfect for you.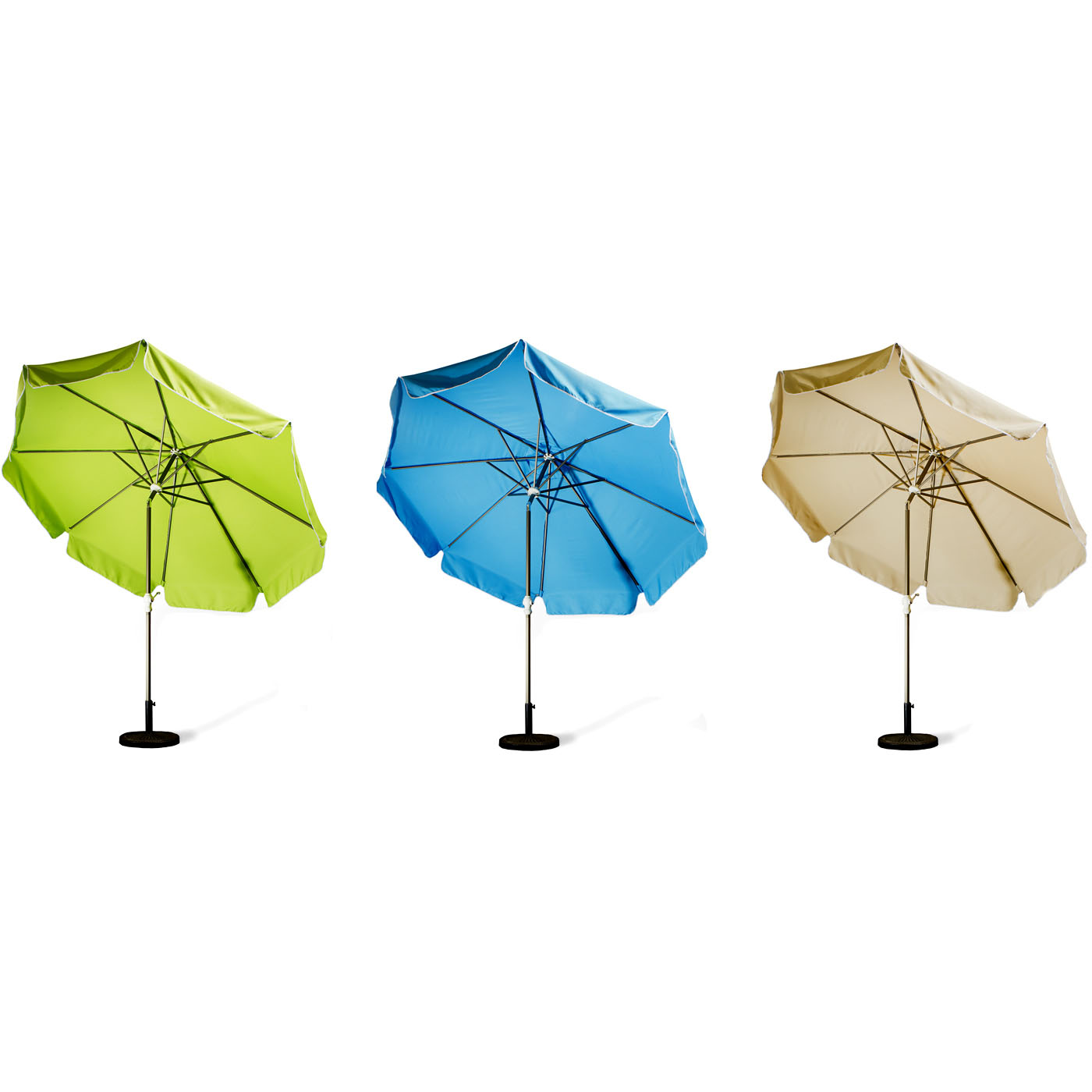 10 foot Aluminum Tilt Patio Umbrella (tan, blue or lime)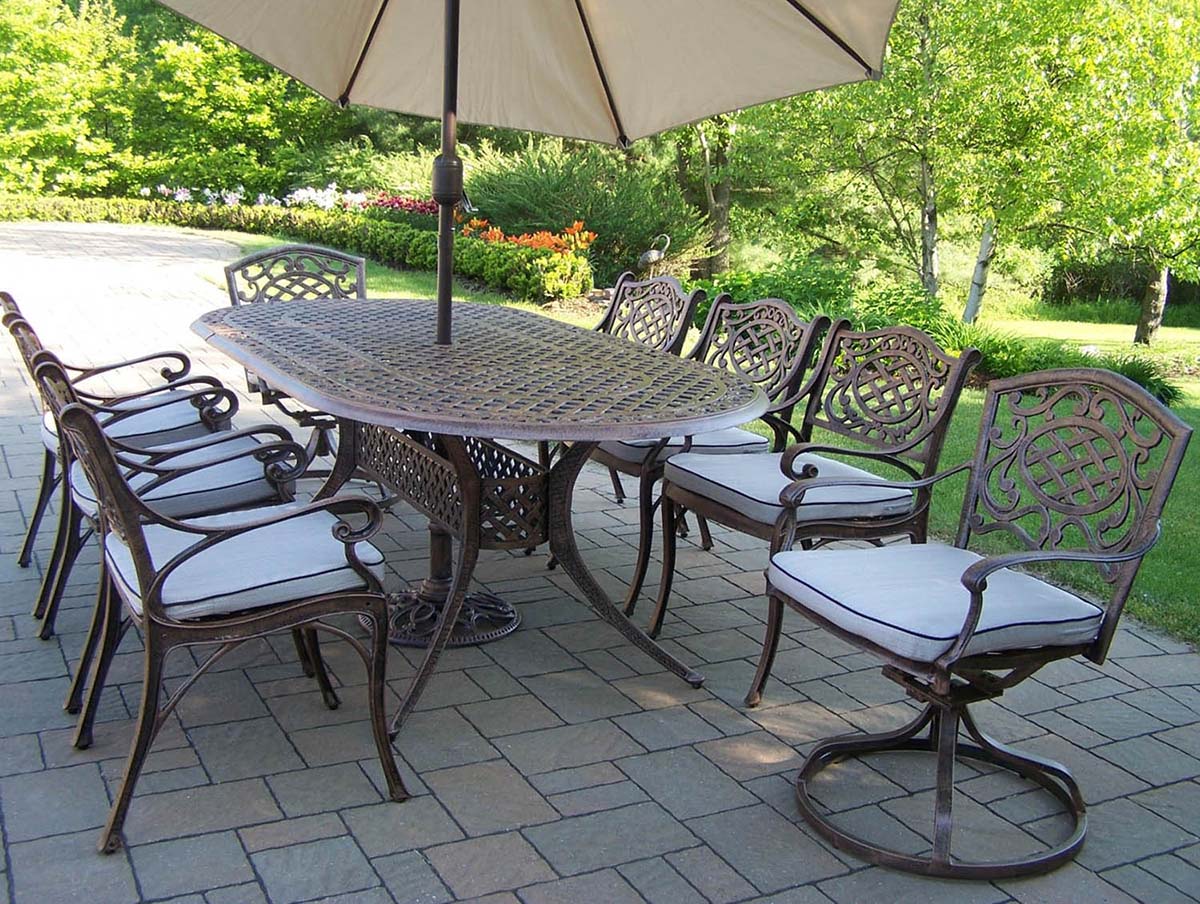 Oval 9pc Patio Dining Set with Cushions & Umbrella

Luxe Shadeā¢ Solar Illuminated 9' Patio Umbrella
,,,,,,,